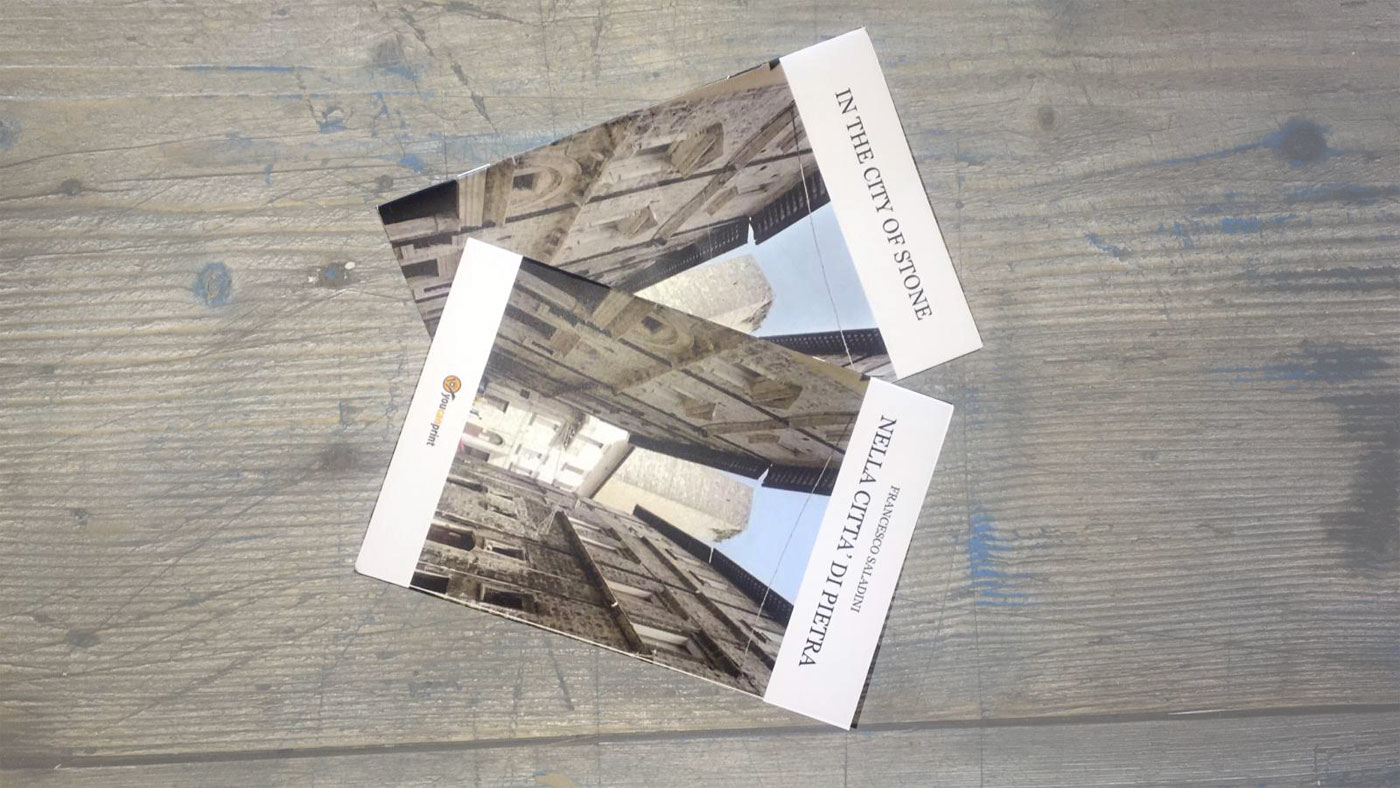 "You don't know a town until you drink from its fountains"
For you, a guest at the Villa Fortezza B&B, "In the City of Stone" will guide you through ancient buildings, towers, churches, rue (characteristic narrow roads of Ascoli Piceno rich with Latin inscriptions) and fountains.
Walking down the recommended paths your gaze will be able to hug the millennia of history of a city founded before Rome, in a perpetual continuum of artistic and architectural style, almost as if you were flipping through an illustrated anthology.
It's a brief guide that leaves space for your emotions, and seeing as your emotions are a response to what you are living, you should let your mind roam freely as you walk down the ancient decumanus of the Roman city. 
After turning right onto Corso Mazzini next to the Merchant's Lodge of the 1512 Wool Corporation, you will be able to traverse southwards to the ancient Piazza Del Popolo, the Renaissance living room of the city.
On your right you will see the early 20th century Meletti café, a place to let your mind rest a bit, as Sartre and Hemingway did at their art deco tables.
The guide is free to anyone who stays at least three nights at the B&B Villa Fortezza Ascoli Piceno. Otherwise you can buy it online here.